Our Mission
THE MISSION OF EFCOMBATIVES IS TO PROVIDE QUALITY CONTENT AND EDUCATION FOR LEO THROUGH PROVEN SCIENCE-DRIVEN FITNESS AND COMBATIVES.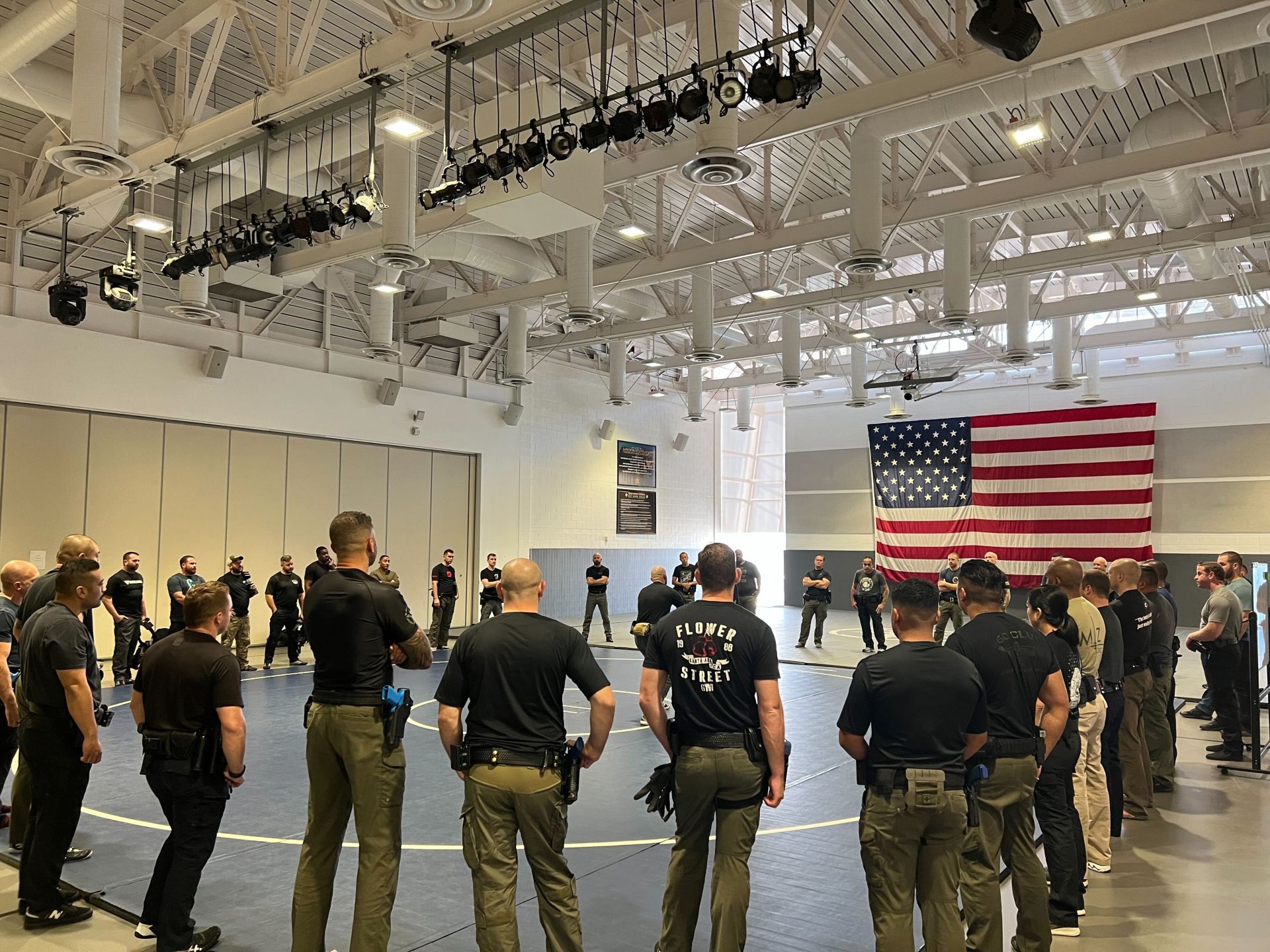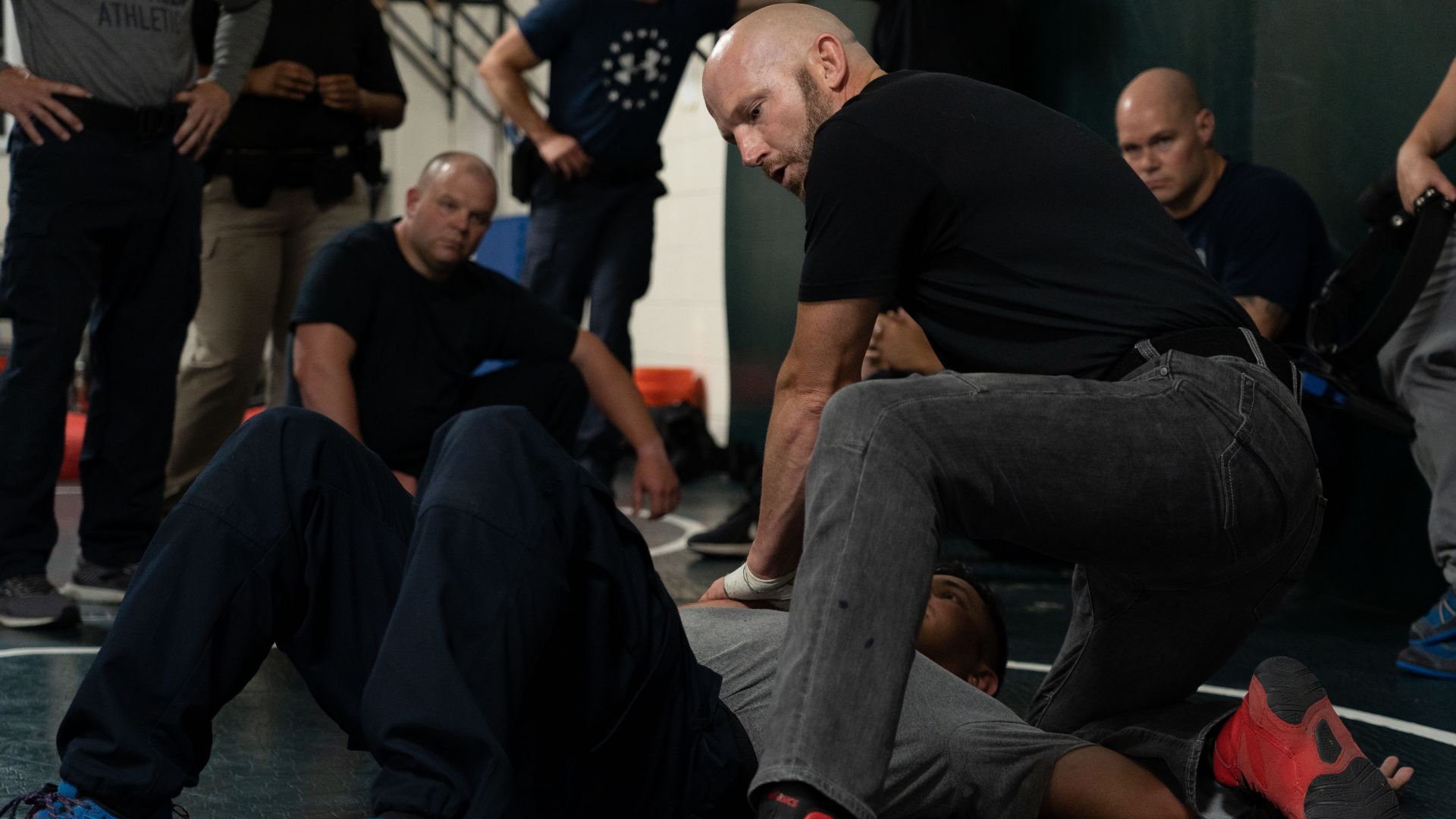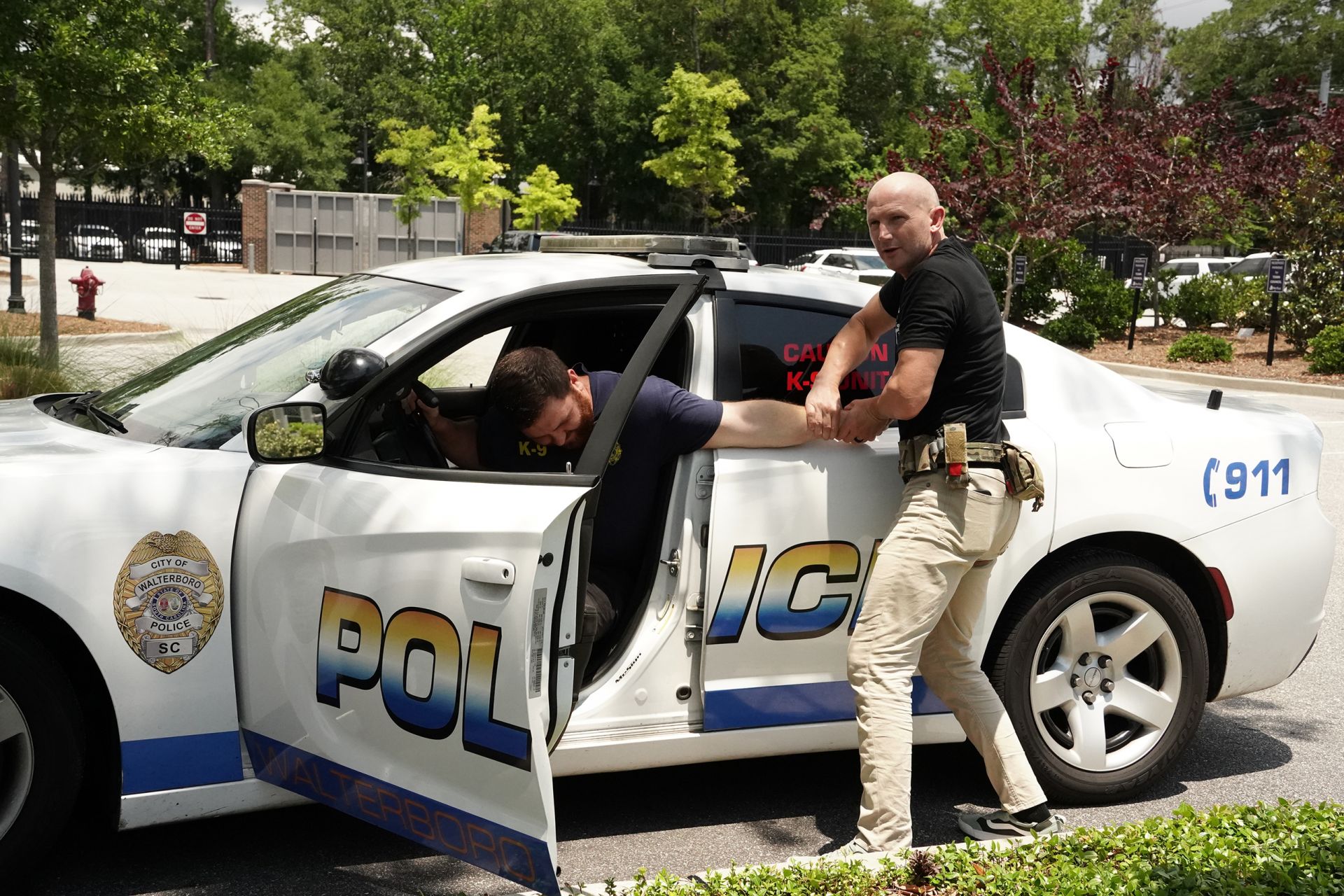 Our STory
EFCombatives founders developed a proven defensive tactics system to move training beyond the current standard.
"EFC derived because we saw the broken model of combatives training in the law enforcement profession. EFC fills the need for effective combatives based on real-world experience, research, Jiu-Jitsu, case law, and pressure testing. Other organizations offer defensive tactics training, but none from instructors with extensive law enforcement credentials and the ability to integrate weapon(s) based entanglements (WBE) into Jiu-Jitsu and wrestling fundamentals. Our goal is to bring the 360-degree environment, use of force, decision making, and training together." - Jay Wadsworth
Our team has over 250+ years of combined experience in law enforcement, Jiu-Jitsu, wrestling, and MMA.
Join EFC Now!
Our programs have helped thousands of people to become fitter, stronger, and more effective!