The Most Effective Solution in LE Combatives Training
Elevate your defensive tactics and train anywhere with 24/7 access to pressure tested training developed by cops, for cops
Comprehensive Online Training System for Law Enforcement
COMBATIVES USER COURSE
Are you looking to enhance your defensive tactics skills as a police officer? Introducing the Combatives User Course, the complete online program designed to elevate your approach to combatives techniques with the ability to learn and train anywhere, anytime.
WE'VE WORKED WITH...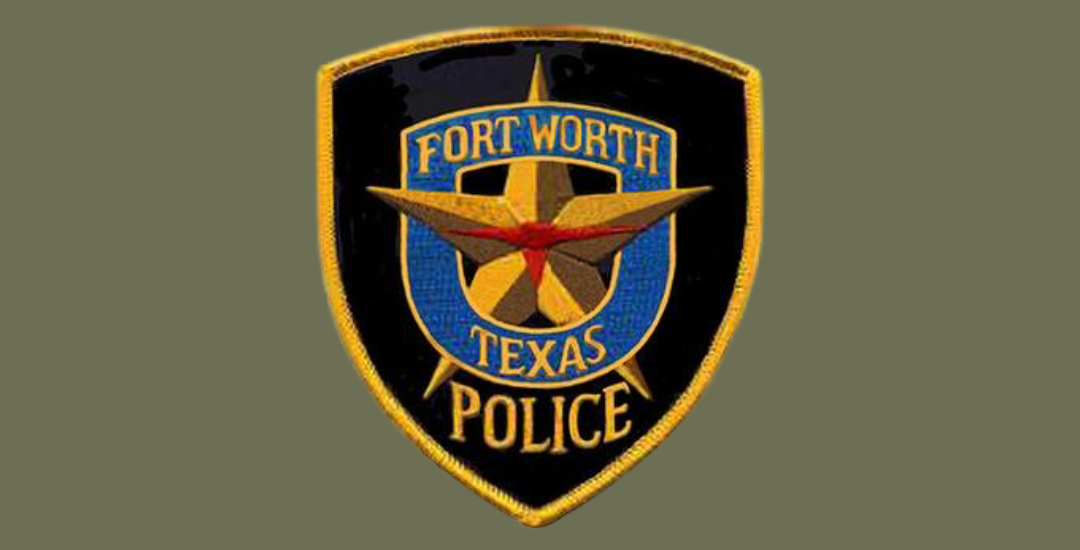 FORTH WORTH PD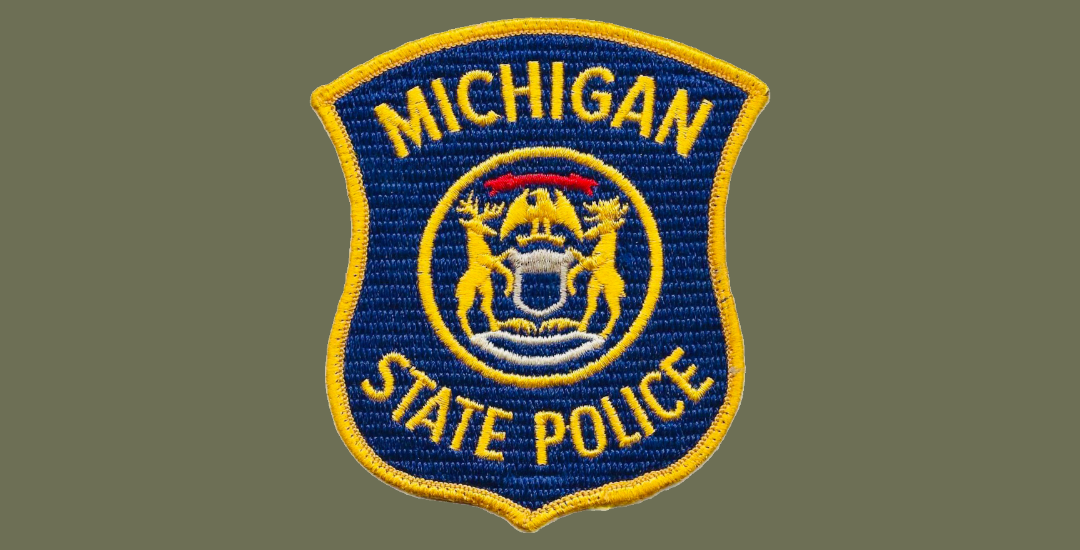 MICHIGAN STATE POLICE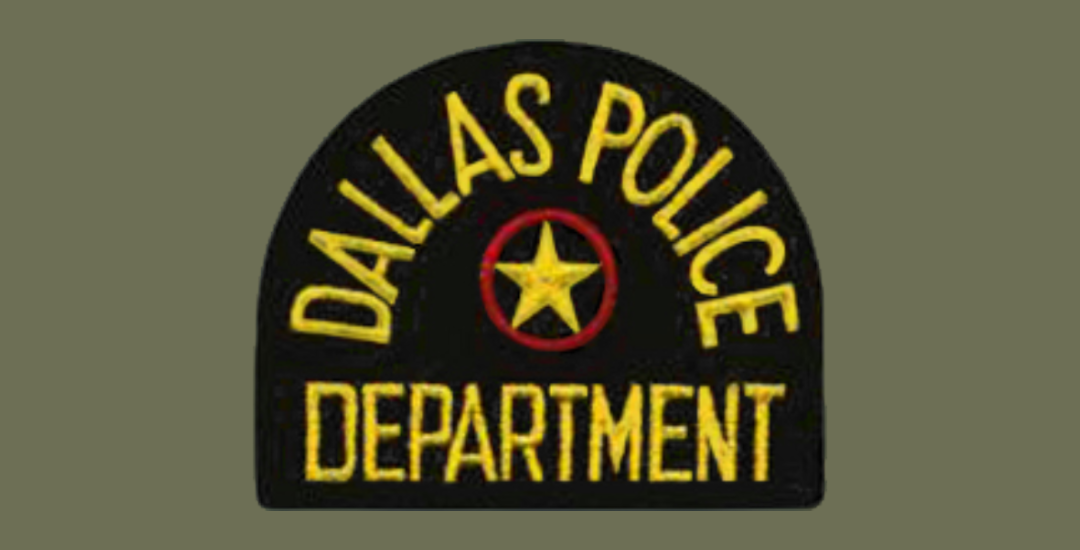 DALLAS
POLICE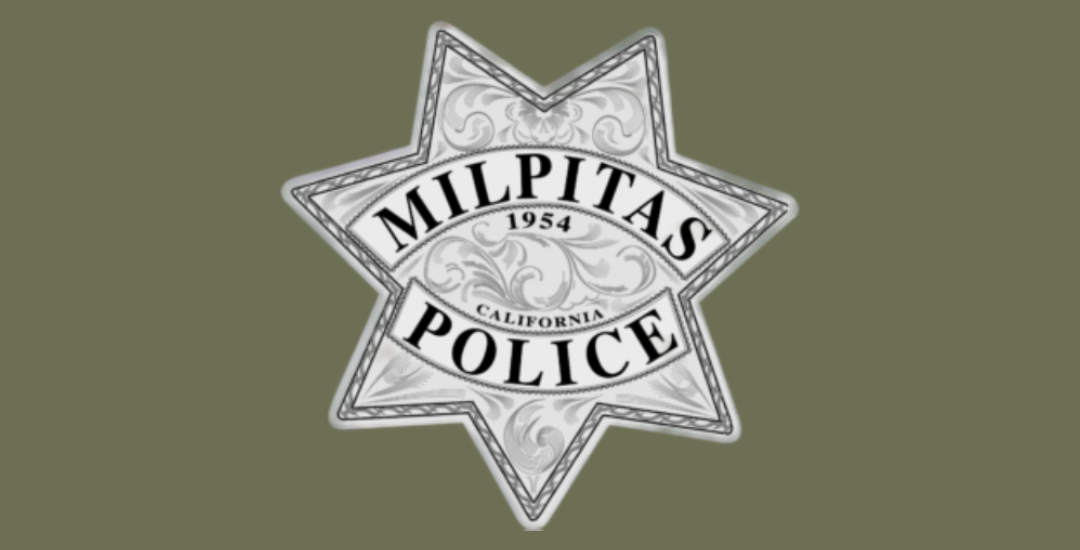 MILPITAS
POLICE
What you get...
Training broken down into easy to digest modules
Video learning to accompany and support all in-person courses
Direct access to industry leading instructors for questions and feedback related to training
1-hour per week of dedicated training is the minimum standard
2023 Courses
\Learnworlds\Codeneurons\Pages\ZoneRenderers\BundleCards
2024 Courses
\Learnworlds\Codeneurons\Pages\ZoneRenderers\BundleCards
Get Certified


Get certified as an EFCombatives Instructor and improve your skills and ability to teach combatives to your peers regardless of prior experience. Our team has over 250+ years of combined experience in law enforcement, Jiu Jitsu, wrestling, and MMA. You're trained by the best to be Above the Standard.
Increase Ability
Become an asset, not a liability, through skills-based, science-driven combatives. Increase confidence and control in use of force tactics with resisting subjects, improve team strategy, effectively manage weapon(s) based entanglements (WBE), and enhance your communication and leadership skills.

Reduce liability

Our curriculum is based on real world experience, case law, pressure testing, and researched data. Learn effective communication and documentation and refresh your case law knowledge.

EFC complies with state and agency general orders.

apply Principles of DT

1. Awareness
2. Ability to Maintain Mobility
3. Distance Management
4. Win the Angles
5. Improvise
EFC aPP
Download the EFCombatives App today to access your purchased training 24x7.
Purchase courses from www.efcombatives.com on your desktop or mobile browser.
From the EF Combatives App, access your courses, complete course work, browse the resource and video libraries, connect with others, and receive instructor/Subject Matter Expert support.
Download today
what officers are saying...
I attended your class this past year. Wanted to thank you because I was involved in a use of force incident a couple of days ago and utilized the techniques you had taught me that day and they worked great.
I was expecting more lecture and then some instructional tactics training. The amount of training we received exceeded my expectations significantly. There was minimal down time and everything moved smoothly and built off previous skills.
Definitely do it. You'll come away with real world training that will make you better and more confident immediately.
Honestly, we thoroughly enjoyed the day and took many things away from this brief intro. Did exactly what I was hoping it would, open the eyes of my instructors and whet their appetite for more. We have been lacking a direction for our hands on program for a while. Already talked to [EFC] and I think I could sell the agency into hosting an instructor class and adapting the program agency wide...Jay was an amazing instructor, and I felt the guys really identified with him.
Great course. Be ready to learn. The instructors are very knowledgeable in what they teach and have the ability to simplify everything.
I was just talking with one of my coworkers about feeling there was some disconnect to reality with those law enforcement classes the Gracie's host. I've been to both level 1&2 of their law enforcement combative classes with phenomenal instructors, world class for sure. However, it's interesting to see these concepts taught from a LEO, with real world experience.
I am the Training Unit Commander for my agency, so we'll be implementing this in in-service training moving forward.